WASHINGTON DC CAPITOL HILL COURIER DELIVERIES
WASHINGTON DC CAPITOL HILL COURIER DELIVERIES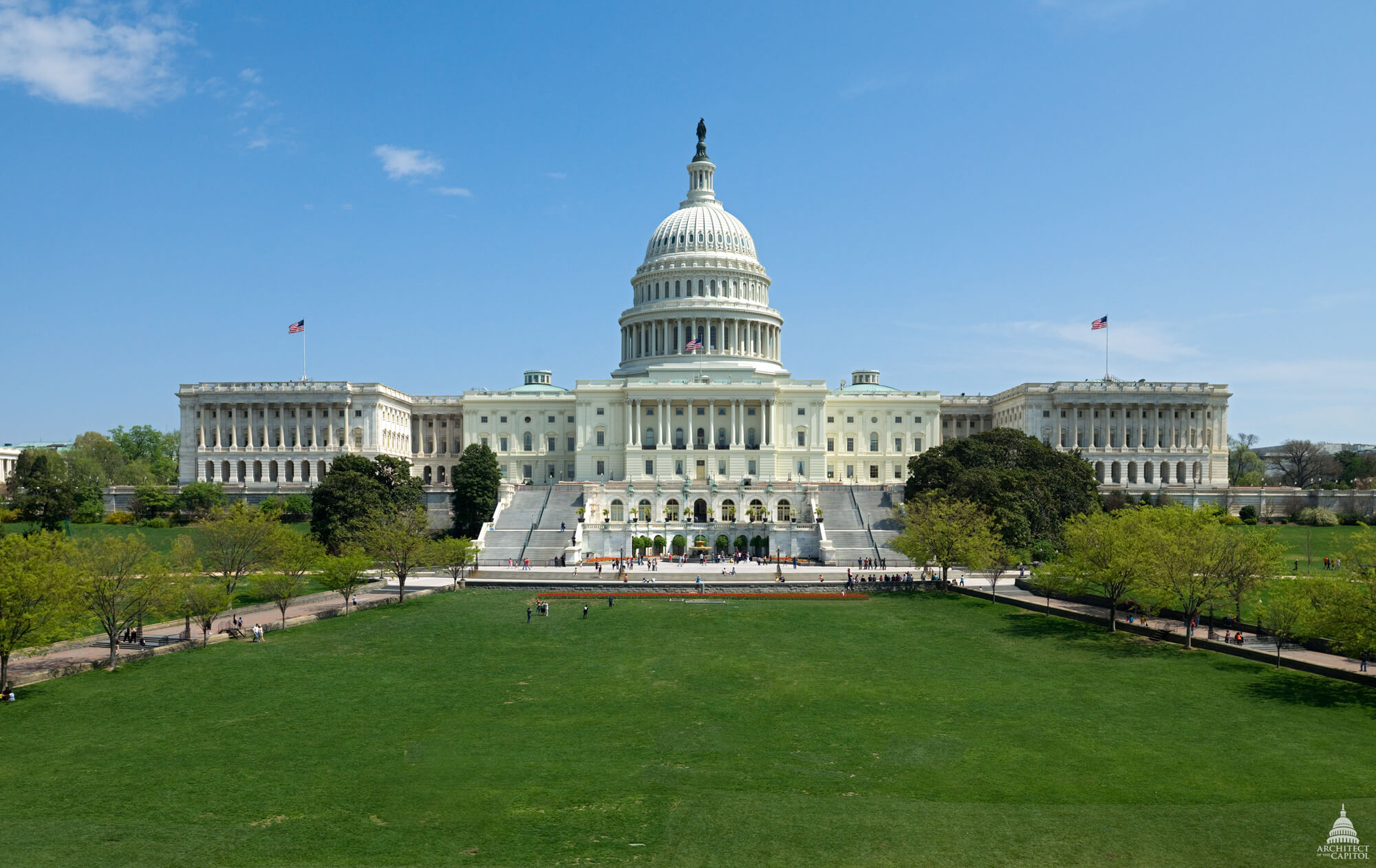 Since our inception in 1987, All State Courier has made countless deliveries to the U.S House of Representatives and the Senate side of the House. Our staff and professionally trained couriers have complete knowledge of the special requirements and procedures associated with Capitol Hill courier deliveries. From a single delivery to large contributions and newsletters, All State Courier specializes in coordinating and delivering large orders to both the Senate and the House side at the Capitol Hill buildings. For the best in Washington DC Capitol Hill Courier Delivery, you can rely on All State Courier.
CONGRESSIONAL SEAT HOLDING SERVICES
Will you be attending a congressional or judicial hearing, but won't arrive early to stand in line? All State Courier, Inc. provides professional and competitive pricing for line-standing and seat-holding services for congressional and judicial hearings. All State Courier, LLC has been providing line-standing and seat-holding services for over 30 years. All State Courier, Inc. has a team of professional Line-Standing experts that specialize in monitoring congressional hearing schedules, as well as the demand for particular hearings. All State Courier, LLC constantly checks the requirements for individual hearings so we can accurately suggest the proper line-standing starting time. All State Courier, LLC regularly monitors committee websites to check for hearing re-locations and postponements so that your line-standing is done at the right time and place. All State Courier, Inc. will also provide you with the cell phone number of a team member that will be assigned to your order. If desired, we will call your attendee's cell phone 15 minutes before the hearing begins to determine their estimated time of arrival. For security purposes, our line standing person will ask your attendee for a business card or ID to verify their identity.
INSTRUCTIONS FOR ORDERING
LINE-STANDING SERVICE
When requesting Line-Standing services, please have the following information ready:
Building name
Hearing room number
Name of committee and the name or topic of the hearing
Time and date of hearing
Time you want us to start waiting
Name of the person attending the hearing
Hearing attendee's cell phone number