ON-DEMAND LOCAL COURIER SERVICE:
*FROM AN ENVELOPE TO A TRUCKLOAD, NO JOB IS TOO BIG OR TOO SMALL*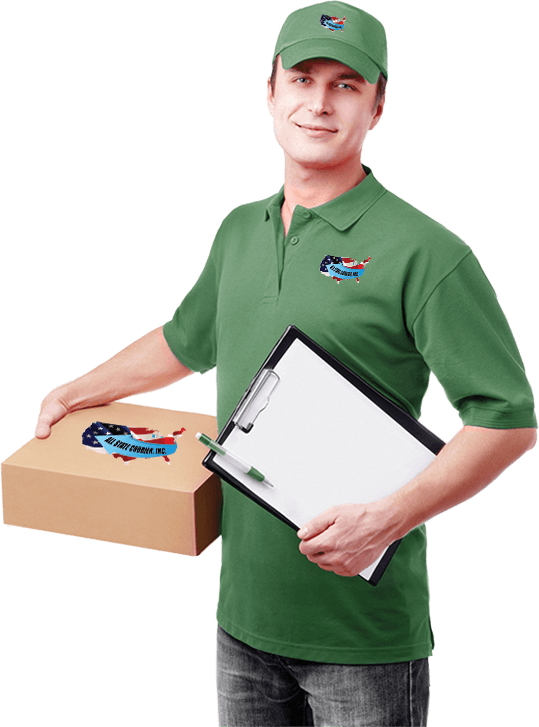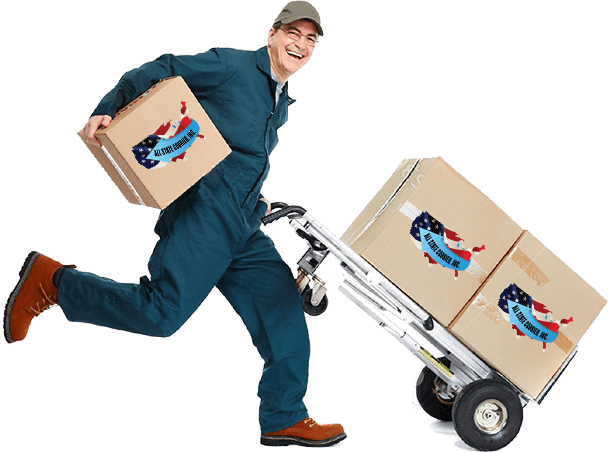 COMMITMENT TO OUR CUSTOMERS
We see ourselves as the invisible courteous hand that represents every business. Why? Because we often visit your clients' place of business more than you do. We view ourselves as an extension of our delivery partners, by providing professional and reliable services that enhance the way they are perceived by their clients. This is our commitment to you.